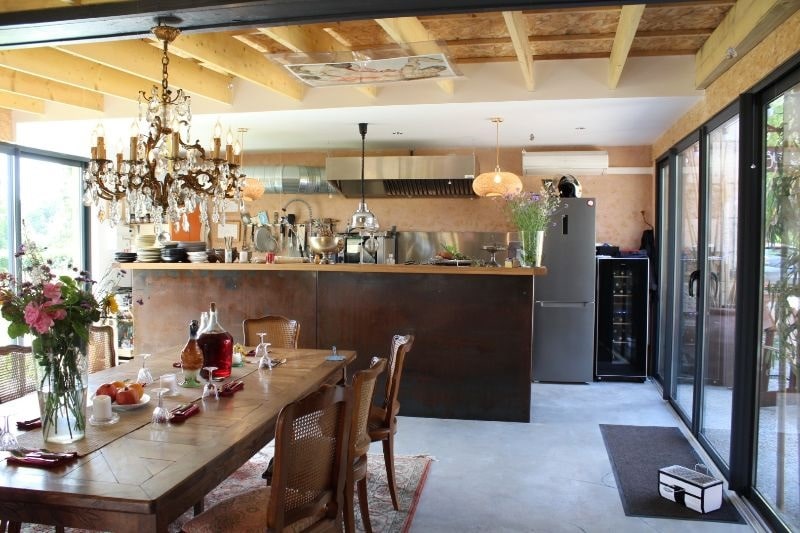 You'll feel right at home in this new restaurant in the Bercé Forest, as the chef has set up shop in his grandma's old house!
Ô Saule at Thoiré-sur-Dinan, in the Sarthe département, is just a stone's throw from Le Mans so if you're looking to refuel this August during your visit to the most famous racetrack in the world, this is your perfect pit-stop.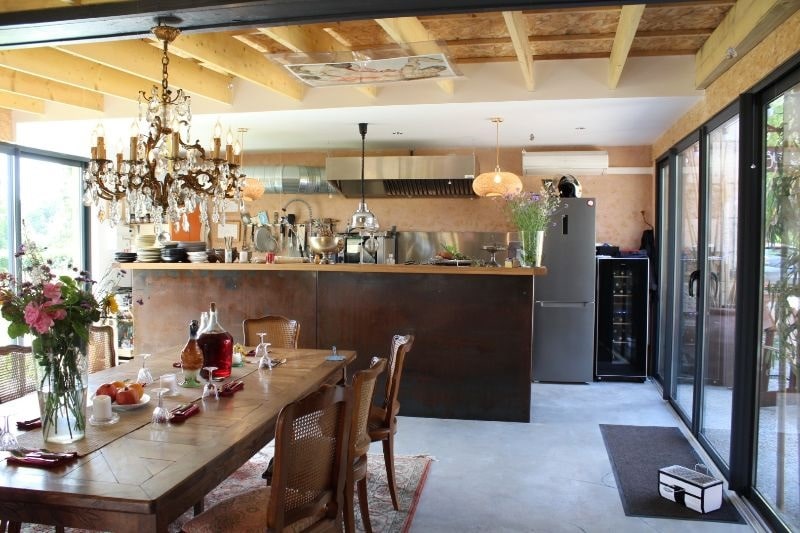 Chef Guillaume Chollet is all about bringing the local cuisine to prominence: "Fresh food, pure, naked scents, these are things of the utmost importance to me," he says. "And at the same time, I want to give my customers a unique culinary experience, which leads them beyond their expectations."
Guillaume, who numbers hairdressing and ironworking among his past careers, says he loves to experiment with new flavour combinations – how about filet mignon, shitake mushrooms and asparagus with a cherry sauce and a hint of dried bacon powder to rev your culinary engine?
In his grandparents' – Mamie Jacqueline et Papi Georges' – wonderfully eclectic old home, this unique restaurant serves up culinary delights which change with the seasons, all made with produce that is local and fresh. Plus you get to poke about in the enchanting grounds, all adding to a truly memorable and unique night out.
Find out more here.