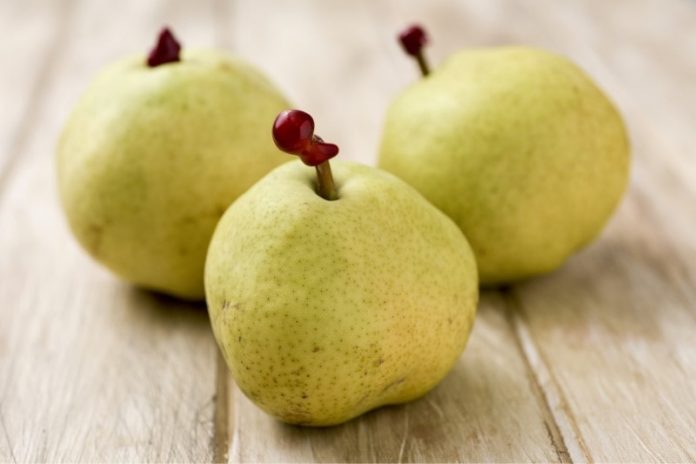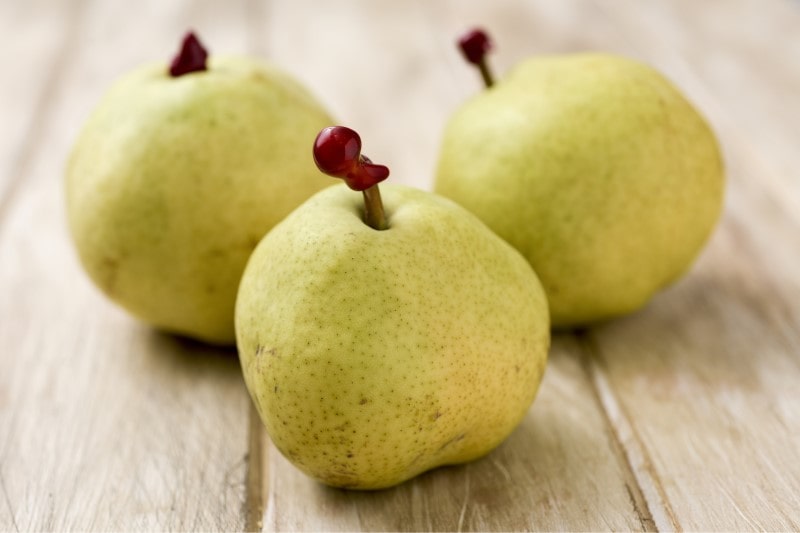 It's February and at long last, winter is coming to an end. If you're doing your bit to help the environment, wrap up warm and head to market to buy what's in season in France right now…
VEGETABLES
Look out for Label rouge endive – also known as chicon – which hails from northern France and is known for its crunch and balanced bittersweet flavour.
That old winter favourite the leek is fabulous in soups, fondue, pies, or charred and served with a dash of vinaigrette. The Label rouge poireau des sables or the Créances leek (IGP) both have a slightly sweet taste with notes of walnuts and hazelnuts.
Then, of course, there's the world-famous Puy lentil, bursting with nutrients and packed with protein. Did you know it's been part of the human diet since prehistoric times? No wonder it has AOP status… in 2020, some 27,391 tonnes of lentils were harvested in France.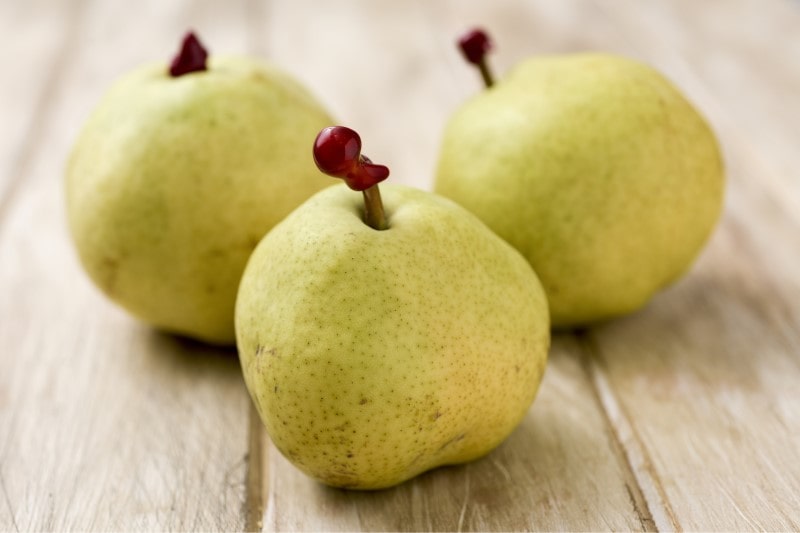 FRUIT
With a history stretching back some 4,000 years, winter pears are late-ripening fruits that account for 20% of annual pear production. Among the six varieties awarded PGI status is the Passe-Crassane pear, known for its tart and juicy flesh.
MEAT
Joints or chops, sautéed or en paupiette, pork can be enjoyed in many ways. France has many fabulous species such as the Auvergne pig which obtained PGI status in 2011. Watch out for the le porc français logo, which guarantees animal welfare and respect for the environment. Pork is certainly popular – in 2020, there were 13.2m pigs on French farms.
FISH
Pollock is a deep-water fish in the North Atlantic belonging to the same family as cod or whiting. Fry in a pan with a drizzle of olive oil, or wrap in foil and bake in the oven. Squid is also good right now – try it stuffed with Mediterranean herbs and squeeze some delicious Menton lemon over it.