This Rhône Valley appellation dedicates its entire 150ha vineyard to Syrah, producing red wines which are both powerful and spicy – and just perfect with game and other wintry dishes
The days are darkening and there's a definite chill in the air – it's time to wave au revoir to those crisp, summery whites and fruity, sun-blessed rosés and settle down with a warming repas and a hearty glass of red.
Allow us to introduce you to Cornas Champelrose 2018, which is just what the doctor ordered. The 2018 vintage is, say the winemakers, remarkable for its balance and a great example of its terroir.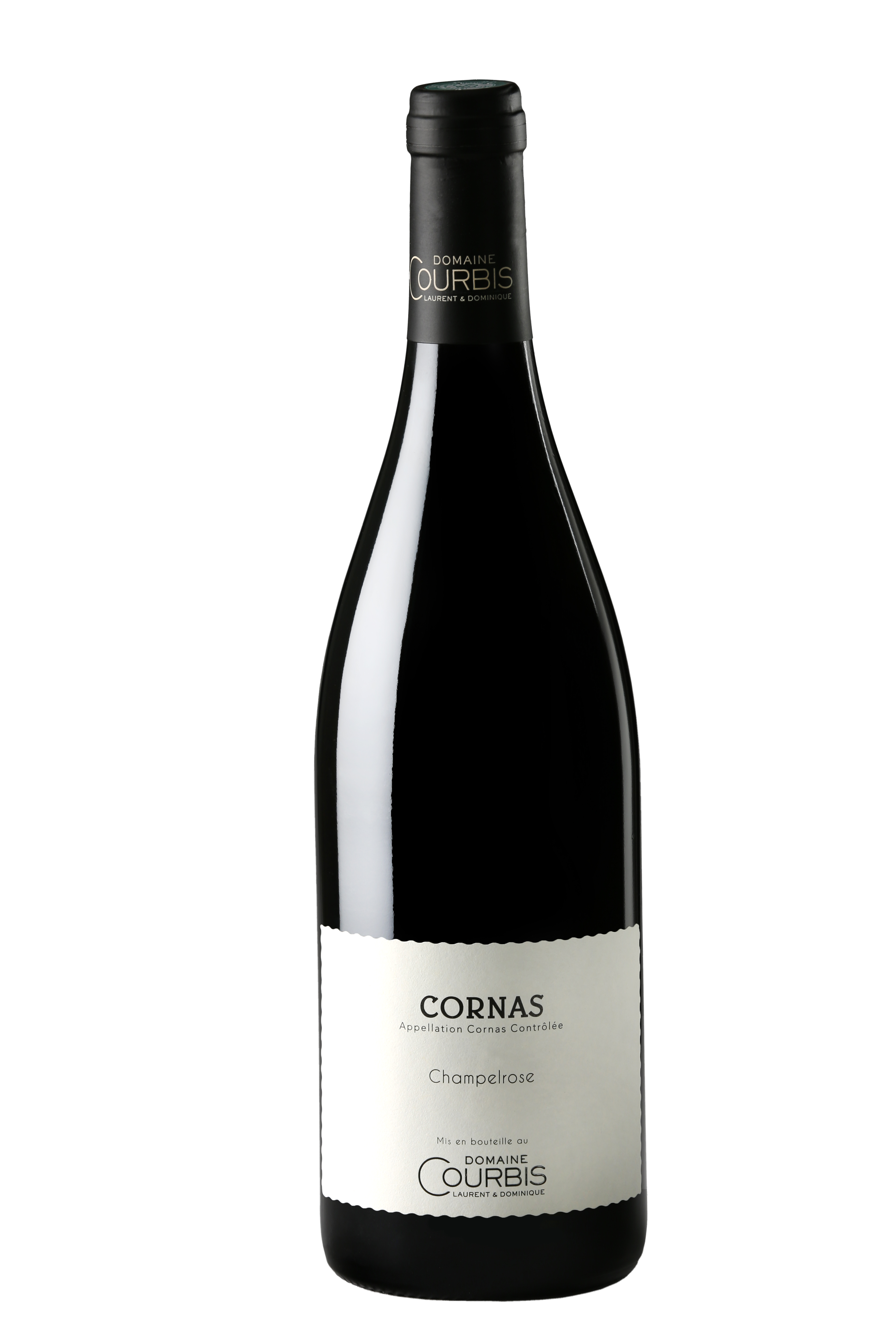 This Rhône Valley vineyard boasts a mixture of Syrah vines dating back to 1919 (happy 100th birthday!) and younger ones of about 30 years old.
The granite soil forces the vines to form deep roots in order to get the water and nutrients they need, lending them a minerality and concentration characteristic of Cornas. The grapes are hand-picked and aged over 16 months in new barrels (15%), barrels of already used once (30%) and barrels used twice (55%).
Despite a rainy spring in 2018, the vines were well ventilated over the summer, thus avoiding mildew; and the sunny September which followed allowed the vineyard to choose the best time to harvest each plot.
The 2018 vintage boasts a full mouth, bursting with violet and liquorice; fine tannins add structure while the fruit is pure and juicy and its finish is reminiscent of white pepper and spices. It will keep for between five and 15 years… or drink it now with deer, wild boar, hare and other game.
It will even go with your pud – think Black Forest gâteau or a chestnut pavlova.