They're the world masters of cuisine, from the fanciest pâtisserie to the heartiest cassoulet, so frozen ready-meals are about as far away from our notion of French food as you can get. Or are they?
A little oiseau tells us that the French have a well-kept secret when it comes to whipping up haute cuisine in their own kitchens…
French gourmet frozen food producer Picard, which boasts about 1,025 stores across the Hexagon, was voted France's most popular brand in 2014 and enjoys something of a cult status. And not without good reason – while frozen food gets a bad rap in the UK and the States, where it is considered cheap and unhealthy, Picard specialises in sourcing the finest ingredients and producing gourmet dishes for sale in its stylish boutiques.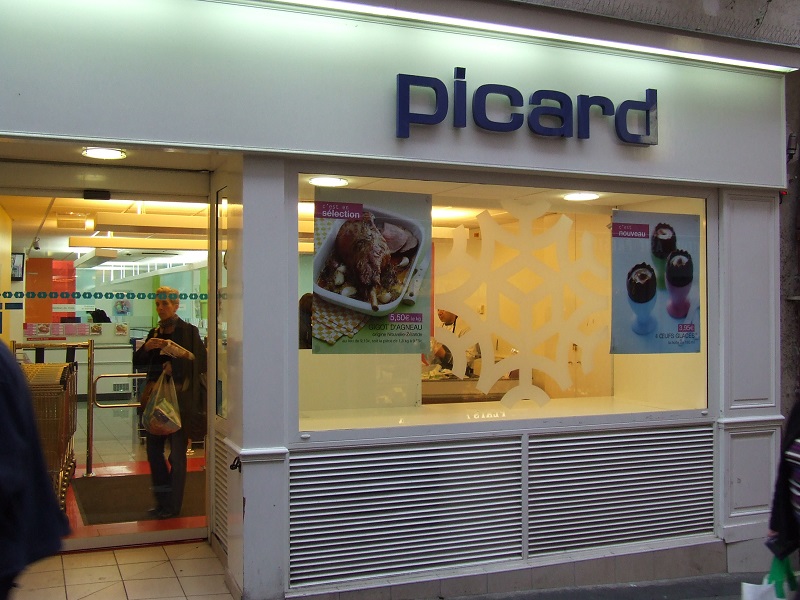 Apparently, many a successful French dinner party has been prepared by Picard, the packaging discreetly hidden in the bin!
Well now you too can wow your friends and family with your culinary skills, thanks to Marks & Spencer introducing Picard to its food halls. With a carefully curated range of 25 mouth-watering choices from the Picard range, you can buy everything from canapés to desserts, pick up French classics such as tarte Tatin, salted caramel brioche pain perdu or even a croque monsieur!
Who said French cooking was hard?