Self-respecting gastronomes around the world will be busily booking their flights now that international travel is back on the menu. And as ever, France has foodie festivals galore to whet your appetite.
One of the best respected is the International Cheese & Wine Fair at Coulommiers (in the Seine-et-Marne department and home of the cheese of the same name), which returns for its 55th year from April 8 to 11, 2022.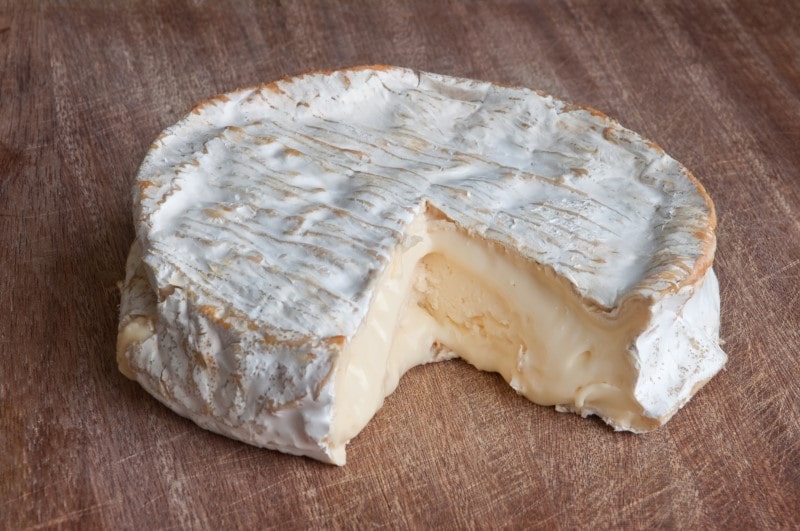 The fair, which has been held every Easter since 1967, celebrates the finest regional and national specialities in food and drink with 260 exhibitors expected to serve up gastronomic delights to some 75,000 gourmands. A lively agricultural show of farm animals, a gala dinner with entertainment and the popular 'guess the weight of Marguerite the cow' competition all add to the fun.
A close relative of Brie, Coulommiers cheese is made from unpasteurised cow's milk and has a bloomy edible rind. It's delicious served at room temperature with sliced apples. But it won't be the only star of the show: this year, as well as an impressive array of cheeses and wines, visitors will be tempted by beautiful meringues, craft olive oils, tapenades, artisan biscuits, old-fashioned gingerbread and handmade chocolates, to name but a few of the treats in store.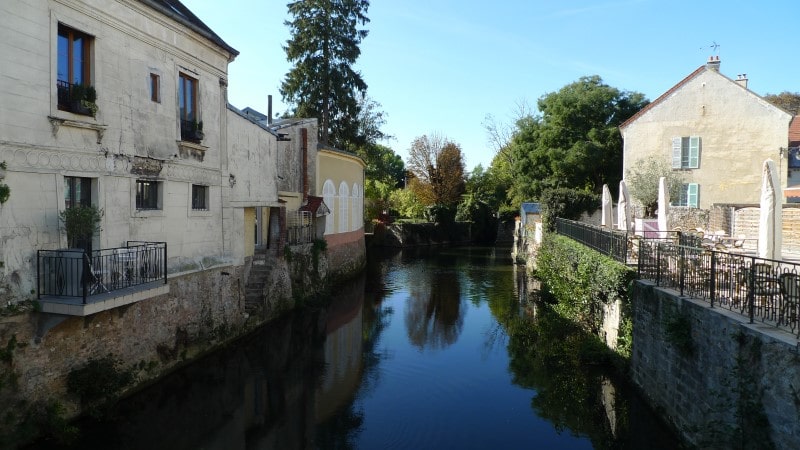 The fair began in 1967 to celebrate Brie's millennium – four exhibitors and the Confrérie du Beaujolais attended and a very lively party ensued, by all accounts. In the following years, they repeated the exercise, with an ever-growing number of exhibitors.
In between dégustations, make sure you leave time to explore Coulommiers itself. In the heart of the Grand Morin valley, this historic town is brimming with fascinating buildings, charming bridges across the canal and the tranquil Capuchins Park. Round it all off with a boat trip along the Grand Morin river.