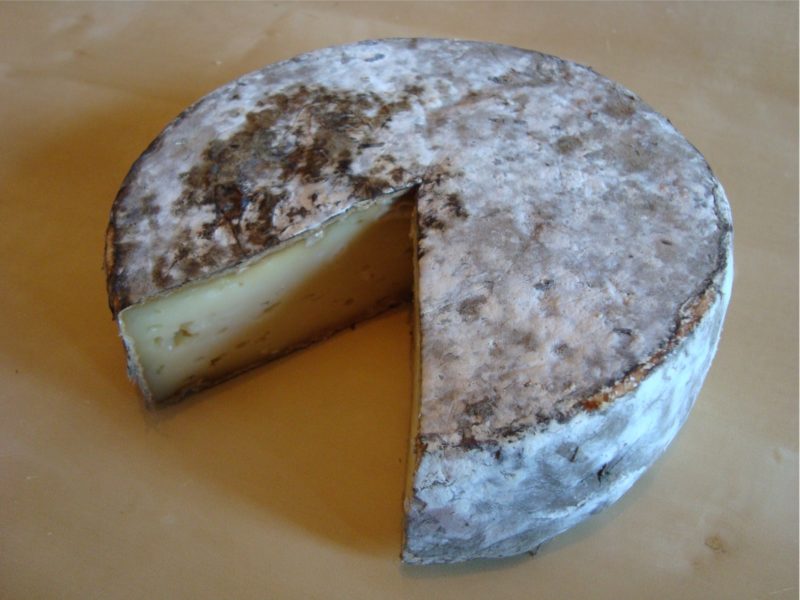 Patrick Ambrosio checks out a cheese covered in 'cat's fur' (not literally)
The verdant mountains and valleys of the Savoie region provide us with some of France's best-known and treasured cheeses such as Reblochon, Abondance and Beaufort.
Although the Tome des Bauges may fly a bit further under the radar than its aforementioned neighbours, it remains a favorite amongst locals and savvy cheese lovers alike. Born a fermier cheese in the 17th century for consumption by cheesemaking families only, production has expanded in recent times and the cheese has enjoyed AOC status since 2002.
Virtually indistinguishable from its ubiquitous Savoyard cousin the Tomme de Savoie, Tome des Bauges can only be produced using raw cow's milk and is generally higher in fat content, resulting in a deeper flavour and creamier texture than Tomme de Savoie. Tome des Bauges is instantly recognised by its furry grey poil de chat ("cat's fur") coated rind, which is a sign of healthy ageing and development. It's the perfect lunchtime cheese: its rustic farmhouse flavours and lactic tang are natural partners for saucisson sec and jambon fumé, as well as fresh fruit and a crusty peasant loaf. Choose a bright, fruity Apremont or a young local red as a quaffing partner.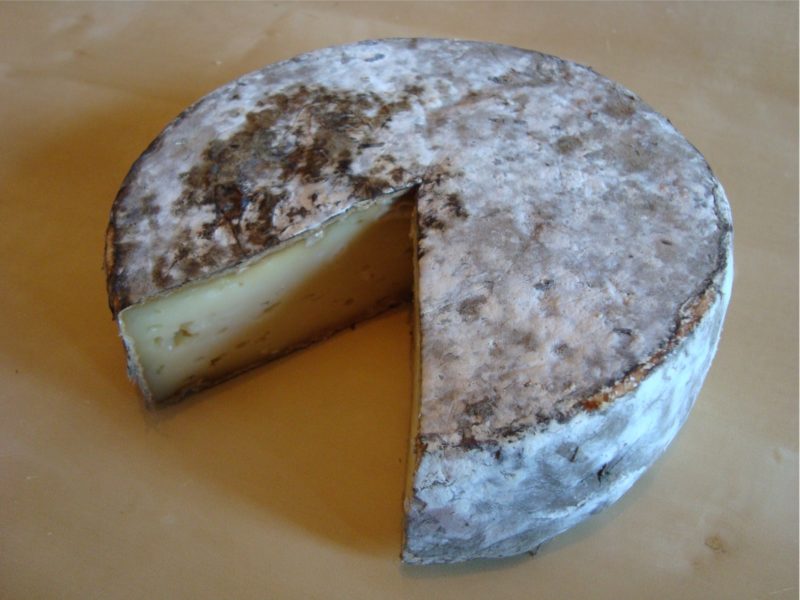 ---
About the Author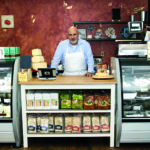 Patrick Ambrosio is managing partner of the Village Cheese Merchant in Rockville Centre, New York. www.villagecheesemerchant.com