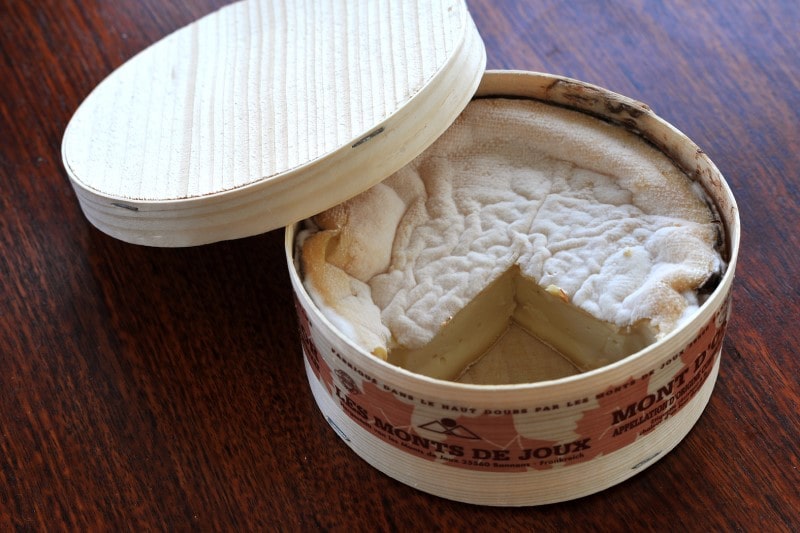 Cheesemonger Patrick Ambrosio discovers an oozy, woody winter beauty just perfect for a tasty supper
Nothing says "winter-time cheese" quite like Mont D'Or, also known as Vacherin du Haut-Doubs. Hailing from the Jura region and made from raw cow's milk, this seductive beauty is only produced from October to March.
Easy to spot at your local fromagerie by its handsome wooden box and peach-coloured wrinkled rind, Mont D'Or lends a dramatic twist to your cheeseboard. The flavour is earthy and memorable, with a pronounced woody flavor and aroma, courtesy of the spruce bark that adorns the sides of the cheese.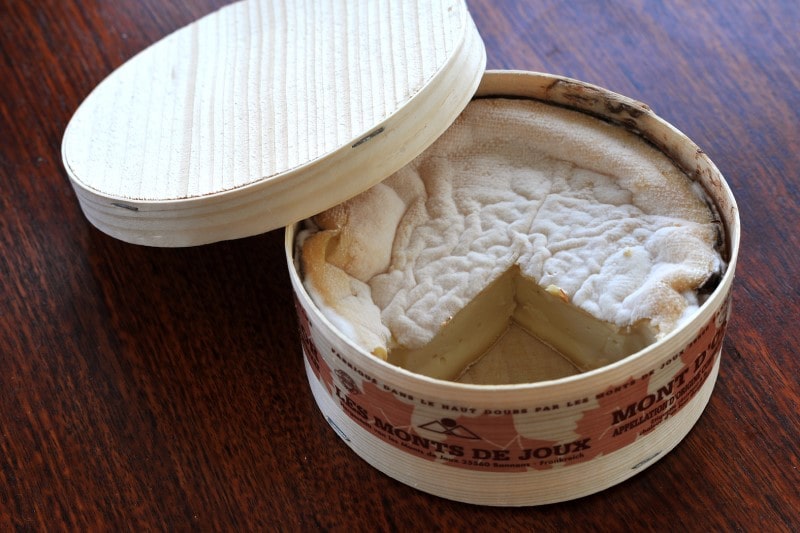 To serve, simply remove the top rind, revealing the almost-liquid interior, and spoon on to crusty bread.
For an even more dramatic presentation, poke a hole in the top rind and insert few sprigs of thyme or rosemary, and a whole peeled garlic clove. Spritz the cheese with a tablespoon or two of white wine, and bake it in its box at 180C/350F for 10 minutes or so. Serve with bread, gherkins, and boiled baby potatoes, or even incorporate some sliced jambon or saucisson to make a complete meal, followed by a salad of winter lettuces and greens tossed in a robust Dijon vinaigrette. A crisp Jura white or a fruity red such as a Chinon will compliment it nicely.
---
About the author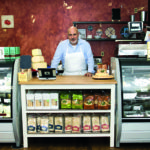 Patrick Ambrosio is managing partner of the Village Cheese Merchant in Rockville Centre, NY. www.villagecheesemerchant.com