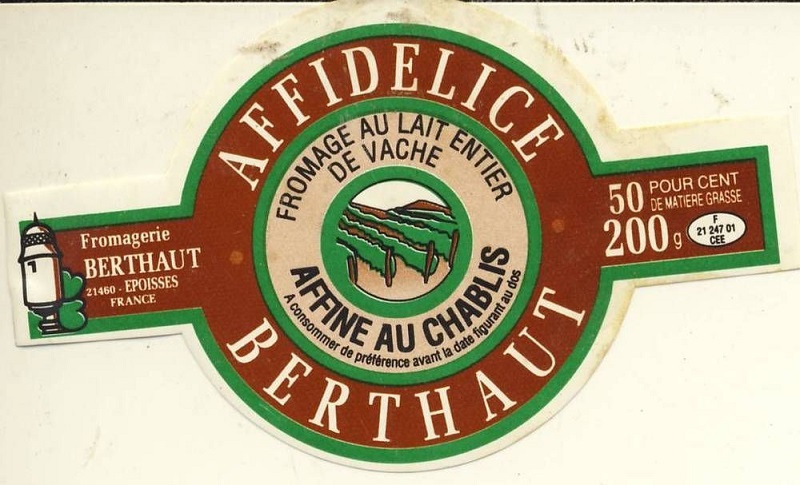 Less whiffy than its better known cousin, Époisses, Affidélice's oozing centre is perfect dolloped on a baguette at a picnic, says cheesemonger Patrick Ambrosio
While Époisses de Bourgogne is widely known among cheese lovers (and, dare we say, some haters too!) for its olfactory potency, its gentler cousin Affidélice maintains a somewhat lower profile.
Also produced in the Burgundy region, the fundamental difference between the two is that Affidélice is washed repeatedly in the local Chablis wine, as opposed to Marc de Bourgogne. This, in part, results in the terra cotta hue of the rind, which contains a yielding centre, which becomes increasingly runny with age. Look for a cheese whose top rind still stands tall and full in its wooden box; a concave rind that is starting to brown is indicative of a cheese past its prime.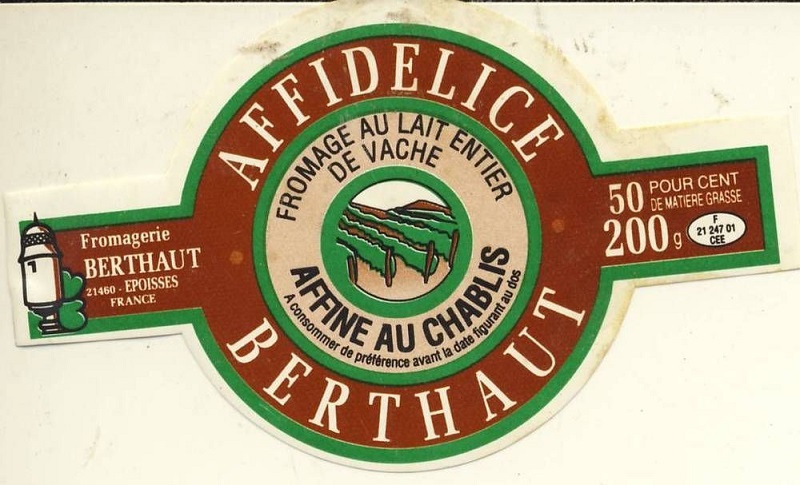 The flavour is persistent with funky notes of barnyard and hay, but with a touch of sweetness from the white wine washing. Whereas Époisses might just be a bit much for something casual as a picnic, a younger Affidélice would be a welcome choice. One can remove a younger version from its box and cut into wedges for serving, or simply scoop out a dollop with a spoon directly from the box on to a slice of crusty baguette.
Aged Burgundy is a great partner, as is a glass of Chablis, or even dessert wine, if serving it after dinner.
---
About the author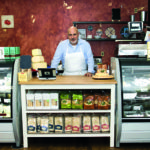 Patrick Ambrosio is managing partner of the Village Cheese Merchant in Rockville Centre, NY. www.villagecheesemerchant.com