For many, thoughts of the Loire Valley conjure images of stately historic châteaux atop rolling hills, medieval townhouses in Tours, and Sauvignon Blanc vineyards fuelled by the waters of the Cher and Loire. For those of us who work in cheese, however, La Loire means one thing: chèvre.
Goatherding in this region can be traced back to Saracen rule before the 8th century, and well over 80 per cent of French goat's cheese is still made here. This is the land of young, soft cheeses made in intriguing shapes: Saint-Maure de Touraine, Selles-sur-Cher, Valençay, Pouligny-Saint-Pierre, and Crottin de Chavignol number among the specialties made between Berry and Touraine.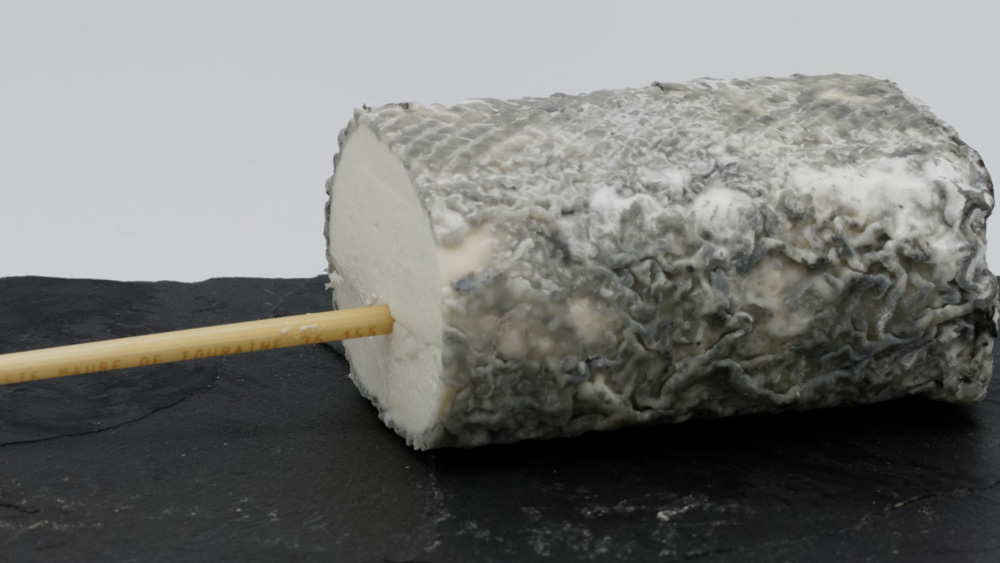 Spring is a special time for those of us lucky enough to work with these beautiful little cheeses. Kidding season has recently ended, which means that incredible early-season milk is ready to show its stuff. With higher percentages of nutrients and an increase in aromatic compounds from fresh forage, spring milk just begs to be enjoyed quickly. Ripened for only a few weeks with barely-there rinds of wrinkly geotrichum mould, the best Loire cheeses of April and May will tantalise with complex, subtle, and milky flavours, balancing gentle acidity. If you cannot catch a plane to the tiny airport in Tours, it is worth transporting yourself to the fresh air of the valley with a glass of Sancerre, a smear of rillettes, and a perfect little fromage.
About the author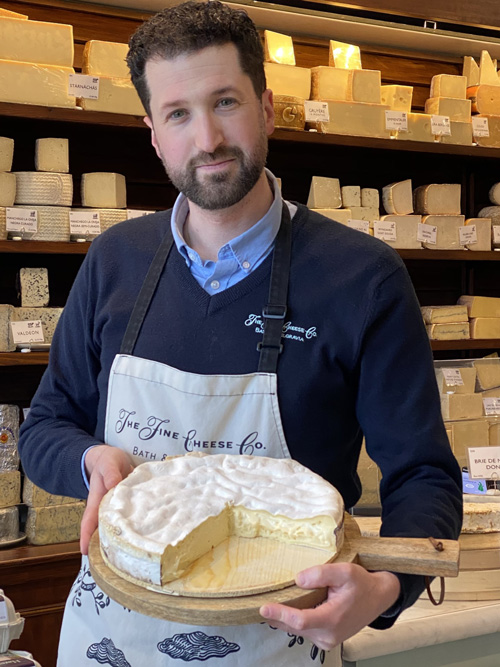 Nick Bayne is a cheese specialist for The Fine Cheese Co., 2015 Champion of the Cheesemonger Invitational, and two-time competitor in the Concours Mondial de Meilleur Fromager. He is responsible for sourcing and selecting artisan European cheeses to bring to the United Kingdom
---
Please note: we may earn commissions from tours booked through links on our site.
---
Latest posts: