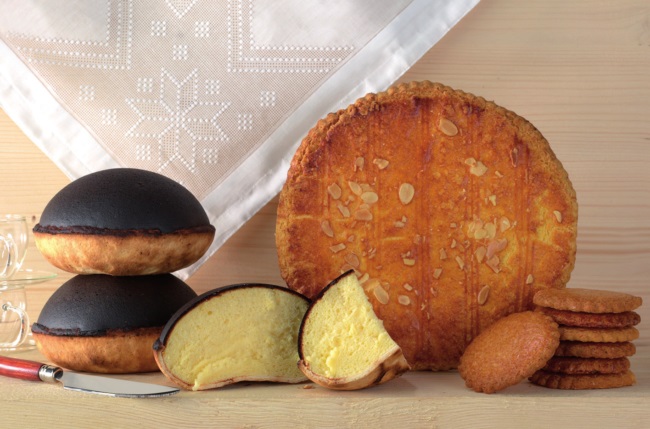 Famous for its picturesque green pastures, for the majestic River Vienne, and as the land of Futuroscope, this beautiful département in Poitou-Charentes is perhaps less known for its gastronomy. However, there are many culinary delights to enjoy, as Nina Richards reveals
If cured meats, pâtés, terrines and the like are your thing, you're in the right place in Poitou-Charentes: there is no shortage of charcuteries in the towns and villages of this glorious département, and at every turn you will find heavenly, locally produced speciality pâtés.
Eaten traditionally at Easter time, Pâté de Pâques is delicious: it consists of a stuffing made from pork and shallots which is wrapped around whole eggs and encased in a flaky pastry – a couple of drops of Cognac are a secret ingredient used to enhance the flavours. It is best served with a green salad and a rosé wine – try the fine wines from local vineyards, the Vins de Haut-Poitou, where rosé, white and red grape varieties are produced.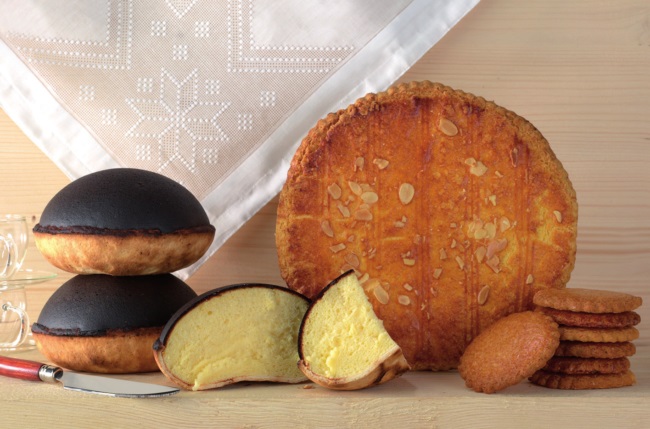 Another local dish which has long been made in the Vienne is le Farci Poitevin, eaten as a starter or side to roasted meat such as beed. It is a stuffed herb pâté consisting of spinach, cabbage, onions, chives, parsley, goat's cheese, crème fraîche, eggs and butter; often it is also made with bacon but ingredients can vary. Traditionally, any leftover green vegetables can be used to create this flavoursome, cheap meal which is also a great alternative to bubble and squeak!
Goat's cheeses can be purchased all over the Vienne, and legend has it that the AOC-status Chabichou du Poitou was first made in the 7th century by Saracens who had stayed on in the area after the battle of Poitiers. With their rounded, full flavours, these soft cheeses are classically made from fresh, full fat goat's milk which is churned slowly.
So – what's for pud? Arguably the Vienne's greatest gastronomic assets are its desserts. You simply cannot, and must not, visit the département without trying Tourteau fromagé, a soft round cake recognisable for its burnt top. Made with goat's cheese, eggs, flour and sugar, the springy sponge is hidden in a crisp pastry crust and is extremely moreish.
Or you could treat yourself to a slice of Broyé du Poitou, another regional favourite. Resembling shortbread and usually cooked in a large, flat round, this incredibly buttery biscuit simply melts in the mouth. Decorated with almonds and sweet to the taste, this village recipe, which has been passed down from generation to generation, is enjoyed best together – broken into pieces by hand and shared with friends.
Montmorillon is known not only as one of France's publishing capitals but also for its macarons. Originating in the 16th century, the recipe for Macarons de Montmorillon, made from almonds, sugar and egg whites, quickly spread to many cities throughout France. Today the city produces these tasty biscuits and even has a museum dedicated to them, Musée de l'Amande et du Macaron, where visitors can learn about and try these sugary treats.
Bon appétit!
Originally published on our sister site, FrenchEntrée