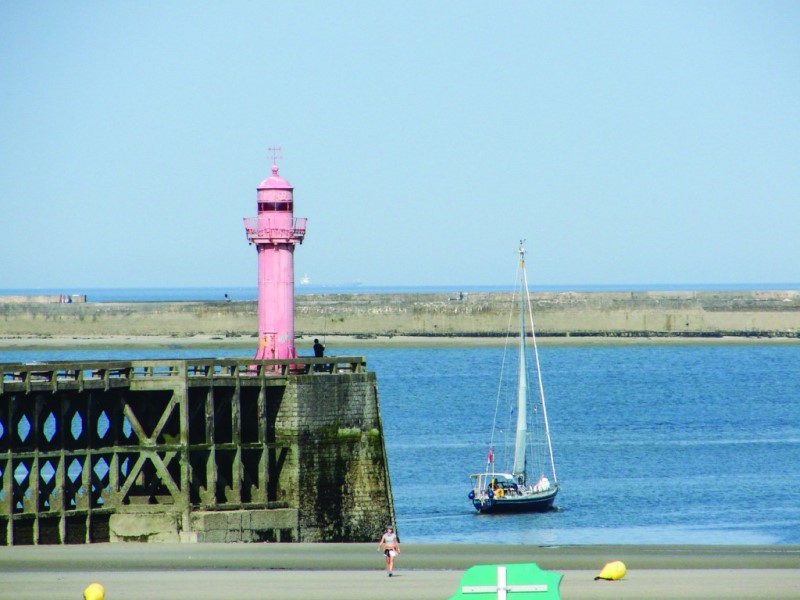 Florence Derrick heads to France's seafood capital for a taste of the ocean – and washes it all down with mead!
As it's home to France's largest fishing port, it'll come as no surprise that Boulogne-sur-Mer is one of the country's seafood capitals. Some 70 species of Atlantic fish are landed there each morning and distributed at the city's expansive fish market, then transported all over Europe. Local fishermen set up their stalls among statues of characters from the harbour's fishing folklore, which serve as reminders of the city's long maritime history.
Crab, lobster, langoustine and mussels are invariably found wriggling amid the swathes of glistening fish, awaiting transformation into some of the region's top delicacies. Moules marinières isn't only one of France's most beloved national dishes, it's also a local staple, one that makes use of the freshest mussels a seafood addict could hope for. Braver gourmands can even sample a version made with blue Roquefort cheese.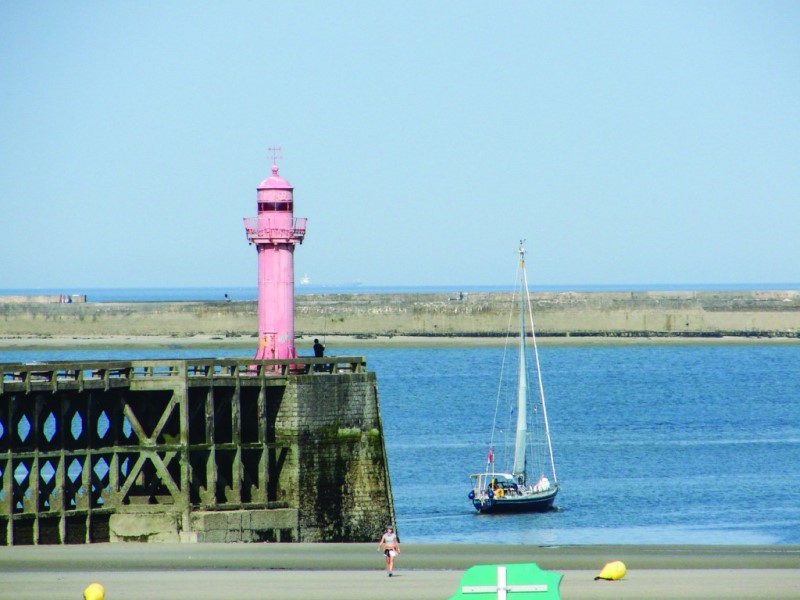 Although it's widely celebrated for shellfish, the Pays Boulonnais was originally famed for herring. Not only is Boulogne-sur-Mer France's biggest fishing port, it was also its first – created in order to catch and sell this prolific, oily fish, which is smoked, salted and pickled in nearby restaurants and delicatessens.
Other specialities include smoked haddock, mackerel and sole meunière – a fillet coated in milk and flour, fried in butter and served with a chunk of lemon. Seafood enthusiasts who are really keen to really get to grips with the local fare should try la gainée boulonnaise, a creamy concoction of mussels and white fish, simmered in white wine, vegetables and shallots. Or try a bowl of waterzooï, a soup-cum-stew of chunky vegetables and meaty pieces of fish. It derives from Belgian cuisine, which has crept across the nearby border and diffused into the cooking traditions of the Boulonnais.
Another unmissable regional staple is cheese. One of France's most famous fromagers, Philippe Olivier, is based in Boulogne, and his boutique shop proudly presents over 300 types of cheese. The most infamous variety is Le Vieux Boulogne, whose orange rind has earned it the title of the world's smelliest cheese. Don't be deceived, though, as beneath its pungent exterior lies a mild, creamy cow's cheese which can be ladled liberally onto a crusty piece of bread. Other regional cheeses not to miss are Dôme de Boulogne, a little-known spherical cow's cheese, and Ecume de Wimereux, a salty cross between Camembert and Chaource.
In the Pays Boulonnais there's only one way to wash it all down: with a local tipple. The nearby Silviacus microbrewery produces IPAs and blonde beers to seamlessly slice through the richness of the buttery cheeses and cream-based seafood dishes which make up the menus of this region's restaurants.
If you're in need of something a little stronger – and sweeter – local chouchen, a mead made from honey fermented in water or cider, is commonly enjoyed as an aperitif. Santé!
For more information visit www.visitboulogne.com
Originally published on our sister site, FrenchEntrée