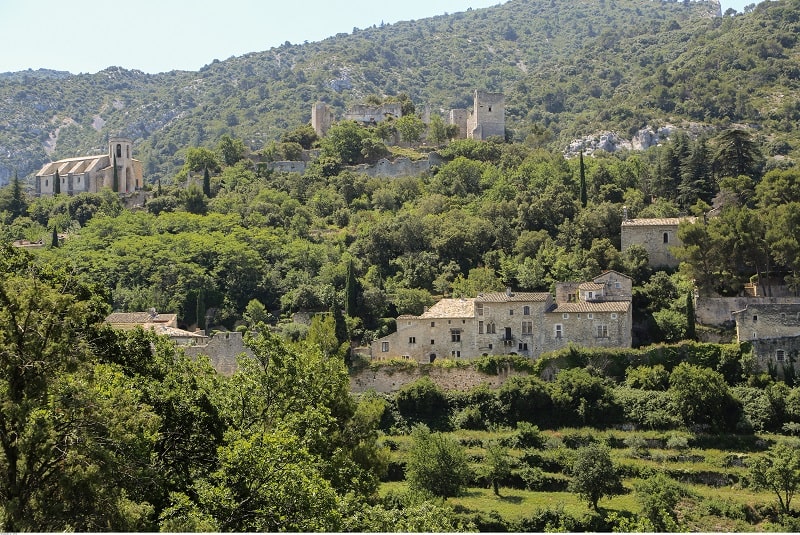 We all love heading to France for a drop of wine-tasting or to sample some wonderfully whiffy cheeses, but more curious culinary tourists might want to add some different food stuffs onto their gastro-itinerary. Take, for instance, the humble yet ubiquitous olive oil
The village of Oppède, in the picture-perfect Luberon region of central Provence, is home to a new museum celebrating the golden stuff. The brainchild of the Hugues family, who have been winemakers at the Domaine de la Royère since 1986, it showcases the age-old art of oil milling in an engaging, true-to-life exhibition.
Domaine de la Royère, headed by Anne and Jean-Pierre Hugues, stretches over 33 hectares around Oppède and produces white, rosé and red Luberon and Vaucluse AOC wines, a natural sweet wine and a spirit made from Provence marc. In the 2000s, the Hughes planted an olive grove to produce oil from the Royère mill, and now they tend six hectares of trees.
So inspired were they by their new orchard, the enterprising couple began to collect traditional tools and accessories used by millers in days gone by.
The Musée de l'Huile d'Olive, which opened in summer 2019, takes visitors on a journey of discovery through this important aspect of Mediterranean culture. Discover the history of how olive oil is produced, and the millers' art of extracting the 'green gold' through a varied collection of antique accoutrements displayed in a modern, interactive museum setting.
A visit takes about half an hour, and takes in a fascinating array of objects, such as 18th-century glazed jars with wooden covers, which people used to bury to preserve the oil; antique presses ranging from little family-sized ones to a huge 100-year-old oil press; and those curious items known as "consciences" – jars with rope handles that monks wore around their necks from the 15th century onwards, going from house to house begging for a little oil for the needy.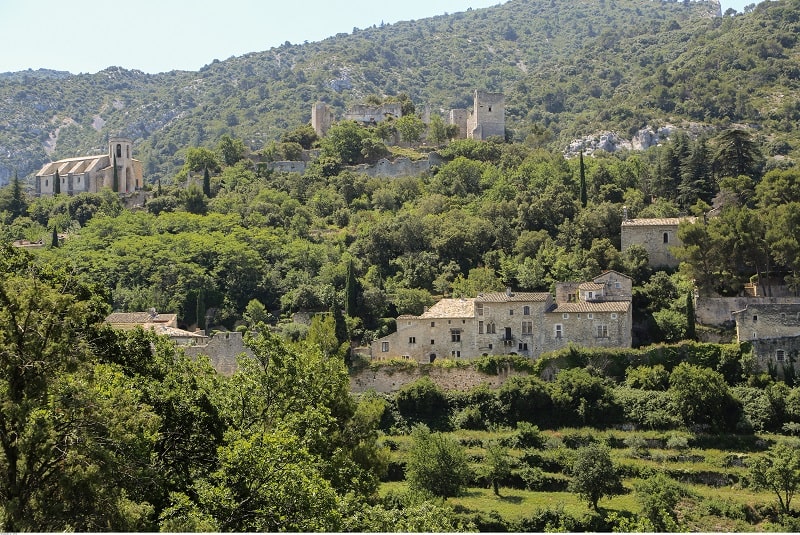 Curiosities abound in this treasure trove of olive oil-related objects, but the true centrepiece has to be the magnificent Corsican oil mill dating from the 1930s, still in its original condition. Jean-Pierre Hughes set himself the daunting task of transporting it from Corsica, piece by piece, then rebuilding it for his museum. Now showcased in an atmospheric display, it recreates all the old-fashioned charm of this traditional industry.
The museum also has a shop, which, alongside the estate's own wines and oils, carries a great selection of Mediterranean products such as utensils made of olive wood, traditional tapenades, soaps, honey, biscuits and other olive-based delicacies – all locally produced. Plus, of course, you'll want to allow time for a dégustation!
Guided tours in French or English are available by prior arrangement. Visit www.museehuiledolive.com for more information.