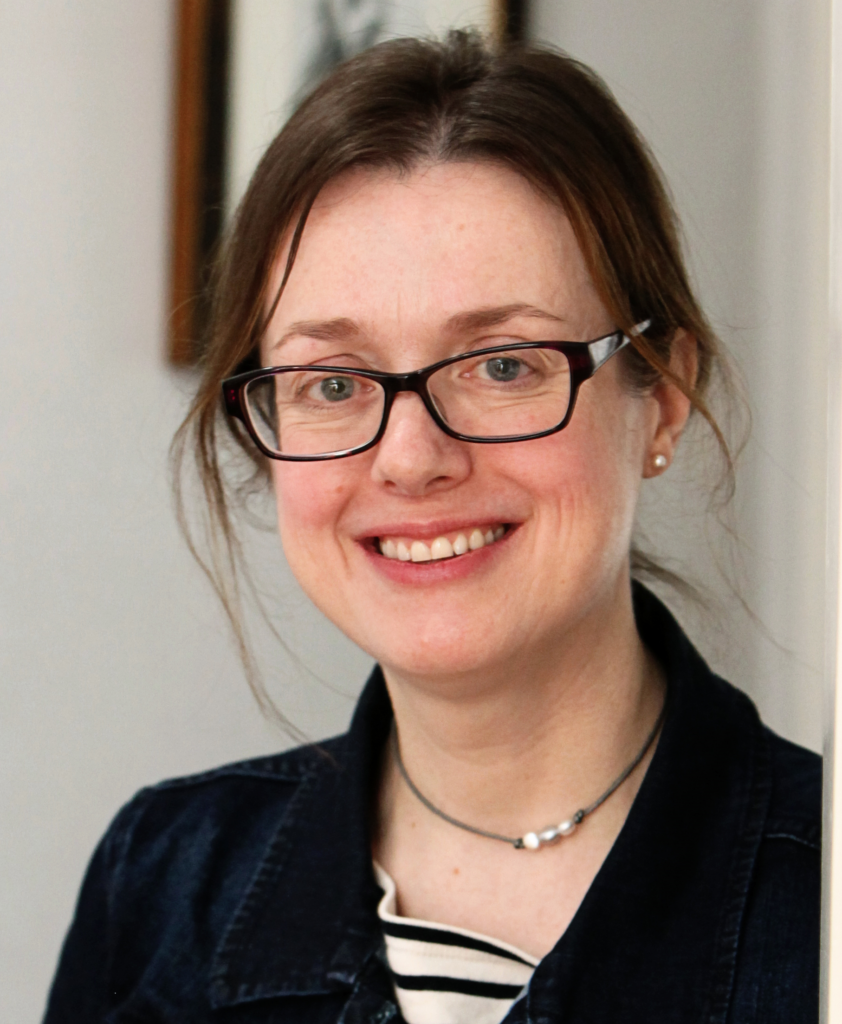 Serves: 4

Summer may be gone, but we can still keep its tastes alive thanks to this recipe for tarte aux tomates.

Something I can't get enough of in the summer is tomatoes. Cherry tomatoes, beefsteak tomatoes, heirlooms… I find ways to enjoy them all summer long. But what about when they're out of season and you're craving the taste of summer? Roasting local hothouse tomatoes briefly in the oven at a high temperature will help bring out the flavour with very little effort. Combine them with some (store-bought) puff pastry, a couple of eggs, some double cream and cheese and you've got the makings of a quick and tasty meal. Perfect with a green salad!
---
Ingredients
1 cup cherry tomatoes, halved 
Olive oil 
Flaky sea salt 
Freshly ground black pepper 
1 roll puff pastry (approx. 230 g), thawed but chilled 
2 large eggs 
125 ml (1/2 cup) double cream (35%) 
Flaky sea salt 
Freshly ground black pepper 
1/2 cup grated cheese 
Fresh basil, for garnish 
Directions
1Pre-heat oven to 425˚F and line a baking tray with parchment paper.
2Scatter the cherry tomatoes evenly across the baking tray, cut side up. Drizzle a little olive oil over the tomatoes and season with the salt and pepper.
3Roast for 15 minutes and remove from the oven. Set aside to cool slightly.
4Reduce the oven temperature to 375˚F and line a baking tray with parchment paper.
5Roll out the puff pastry slightly to fit whatever tart pan you are using. You might need to cut the pastry to make it fit.
6Whisk the eggs and cream together.
7Scatter the cheese evenly over the pastry base.
8Place the tomatoes on top of the cheese, making sure they are evenly distributed in the pastry case.
9Pour over the egg/cream mixture and shake the pan slightly to settle.
10Place the tart pan on the lined baking tray and bake for approximately 25-30 minutes or until the pastry is golden and the filling is puffed and set.
11Remove from the oven and allow to cool slightly before removing from the pan. Top with a little finely chopped fresh basil and serve warm or at room temperature with a green salad.
---
About the author
Mardi Michels is the author of In the French kitchen with kids (Appetite by Random House, 2018) and the popular blog eatlivetravelwrite.com. She lives in Toronto, Canada, where she teaches French and cooking at the elementary school level and adult cooking and baking classes. She is a full-time Francophile who spends as much time in France (the Southwest) as possible!
Want more mouth-watering recipes? Order this wonderful book by clicking the link below!