Nicola Leigh Stewart chooses her favourite places to dine in France
LA BELLE HORTENSE, PARIS
I'm a big fan of all of Xavier Denamur's down-to-earth Parisian bistros, which can be found huddled together in Le Marais, but perhaps wine bar and bookshop La Belle Hortense is the most charming of the group. Prop up the bar with the locals and enjoy a bottle of vin and small plates from the organic and locally sourced menu, brought across the street by waiters from Denamur's neighbouring bistros as they deftly dodge the tourists. And it's open until 2am!
Rue Vieille du Temple, 75003 Paris, France
https://www.cafeine.com/en/belle-hortense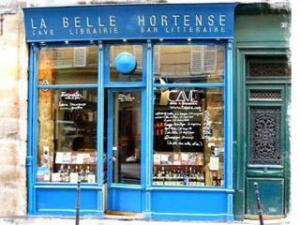 LE PAVILLON AT HÔTEL BARRIÈRE LE WESTMINSTER, LE TOUQUET
If you're ever in Le Touquet and feel like splashing out, then reserve a table at the Michelin-starred Le Pavillon for a night to remember. Arrive hungry for the epic 10-course Discovery Menu, created specially by chef William Elliott each day. The menu won't be revealed until you sit down to eat, but I can promise every dish will be more surprising and delicious than the last! You can also enjoy an apéro in the hotel's bar, the very same one where Sean Connery signed his 007 contract.
5 Avenue du Verger, 62520 Le Touquet-Paris-Plage, France
https://www.hotelsbarriere.com/en/le-touquet/le-westminster/restaurants-and-bars.html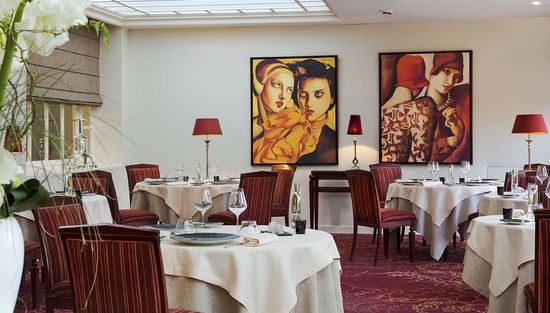 KAPUNKA VEGAN, PARIS
As my boyfriend is one of those rare people who happens to be both French and vegetarian, I've had to sacrifice a lot of steak frites in my time. However, when we went all-out vegan at Kapunka I was more than pleasantly surprised. The Thai-inspired menu is absolutely bursting with flavour (try the more unusual Mikati main dish instead of the usual green curry) while exotic fruits and creamy coconut lend themselves well to dairy-free desserts that are still sweet enough to satisfy.
4 Rue de Damiette, 75002 Paris, France
https://kapunkagroup.com/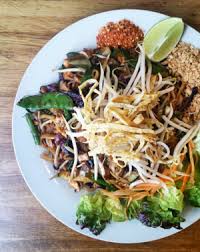 LE BROUILLARTA, SAINT JEAN-DE-LUZ
Le Brouillarta would be on my list even if it didn't have a coveted Michelin star, but the fact that it makes fine dining more accessible to all with a 48€ prix fixe menu makes me love it even more. Chef Guillaume Roget puts local products at the centre of his innovative menu, serving up freshly caught fish, seafood, and Basque meats with unique flavour combinations and without pretension. Be sure to ask for a table by the window for a sea view, especially if you're in time to catch the absolutely stunning sunset.
48 Prom. Jacques Thibaud, 64500 Saint-Jean-de-Luz, France
https://restaurant-lebrouillarta.com/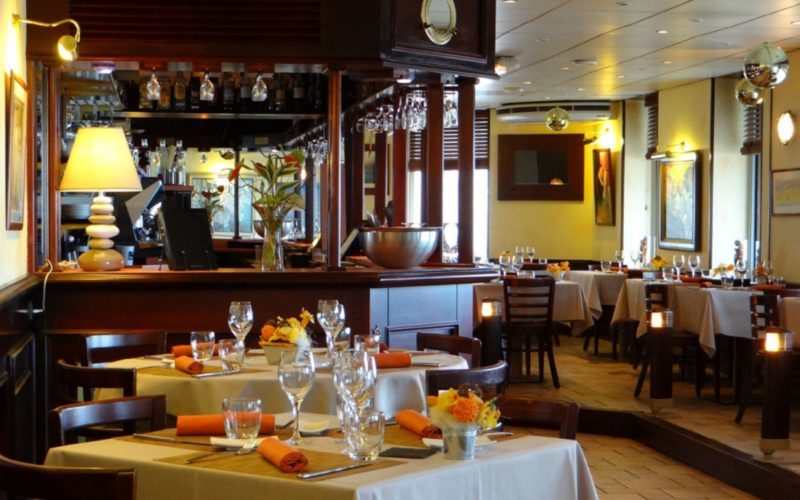 PÂTISSERIE EMMA DUVÉRÉ, PARIS
Pâtisserie Emma Duvéré is still one of my best-kept Paris secrets, which I only discovered because happens to be on my street. This means temptation is never far away, and I do a terrible job of resisting Emma's homemade French treats (I love the financiers!) and what I think are the best tartes in the city, made with crisp buttery shortbread and fillings such as zingy lemon and mint and the very indulgent chocolate and salted caramel. Emma also champions local producers in the area, buying her sarrasin (buckwheat) flour from Atelier Soba around the corner, and organic fruit from next-door neighbour Primeur Éthique.
41 Rue Sedaine, 75011 Paris, France
https://www.emmaduvere.fr/en/
---
About the Author
Nicola Leigh Stewart is a travel journalist who, after living in London and Madrid, has finally settled in Paris. She now spends her weekends exploring France to report on the best luxury hotels and must-visit destinations. You can follow her travels and experiences on Instagram @nicolaleighstewart.