Craft distiller Jérôme Rigaud is inspired by the wonders of the Atlantic island he calls home to create unique artisan gin and vodka
What could be more summery than being surrounded by the ocean with a cool, refreshing drink in your hand and the taste of the sea in the air?
Over on the tranquil and picturesque Atlantic Île de Ré, near the popular mainland harbour town of La Rochelle, sailing enthusiast Jérôme Rigaud has been lovingly crafting the perfect drink for just such an occasion. Six years ago, inspired by the island's long history of harvesting nature's bounty, as well as the ocean breezes and endless summer skies, he set about creating Rétha Oceanic Gin.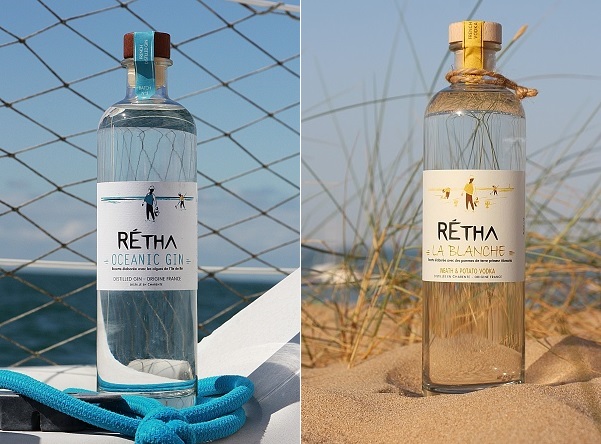 Usually associated more with cognac, the Charente-Maritime region now has the distinction of being home to the first gin produced with fresh organic algae, harvested in the waters just off the shores of the Île de Ré. With subtle hints of the sea air carefully balanced with notes of juniper and other natural botanicals, Rétha Oceanic Gin has been described as tasting like a relaxing day at the beach. Of course, it pairs extremely well with seafood, especially sushi or raw oysters. It is particularly pleasant when served chilled, directly out of the freezer, or as the lead ingredient in your favourite summer cocktail.
While vodka made with potatoes is nothing new, the use of French fingerling potatoes grown on the Île de Ré − the only potatoes granted AOC status − combined with French wheat distillate, which is then double distilled by a regional micro-distiller, well… that is something altogether new and rather delicious. Rétha la Blanche is stunning served neat on the rocks and adds a smooth elegance to your choice of cocktail, as well.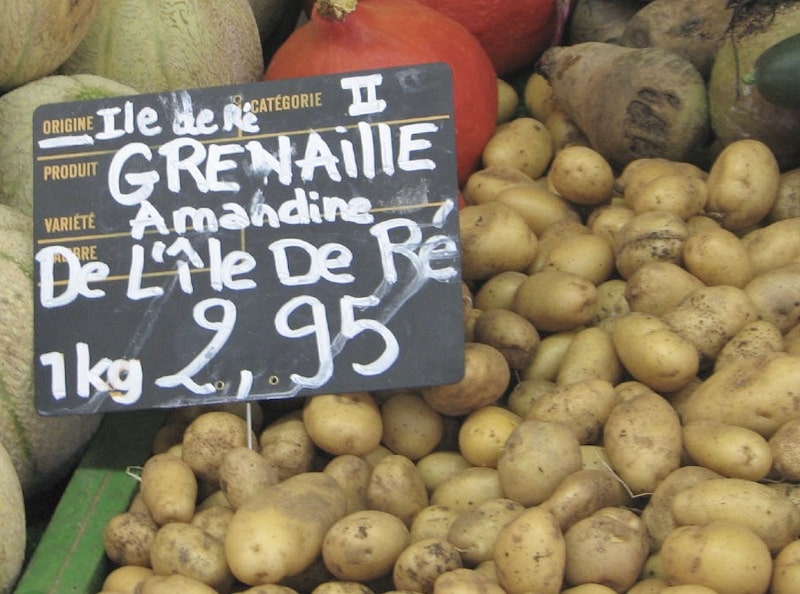 Asked what it is he loves about Ré, Jérôme says: "It's an island with a strong identity, which has remained very authentic. It has an exceptional living environment: nature, biodiversity and the traditional villages are preserved. Here, you can feel the strength and grip of the ocean.
"The landscapes are animated by the rhythm of the tides, they have a history. They have been shaped by the ancestral industries of salt, fish, oyster, and potato harvesting. The island is also characterised by a light of great clarity, which earns it the nickname 'Ré La-Blanche'. Our vodka, Rétha la Blanche is, of course, a nod to the latter."
These unique, micro-distilled French spirits are now available in the USA, imported by Heavenly Spirits, in Lakeville, Massachusetts. Visit heavenlyspirits.com for more information.