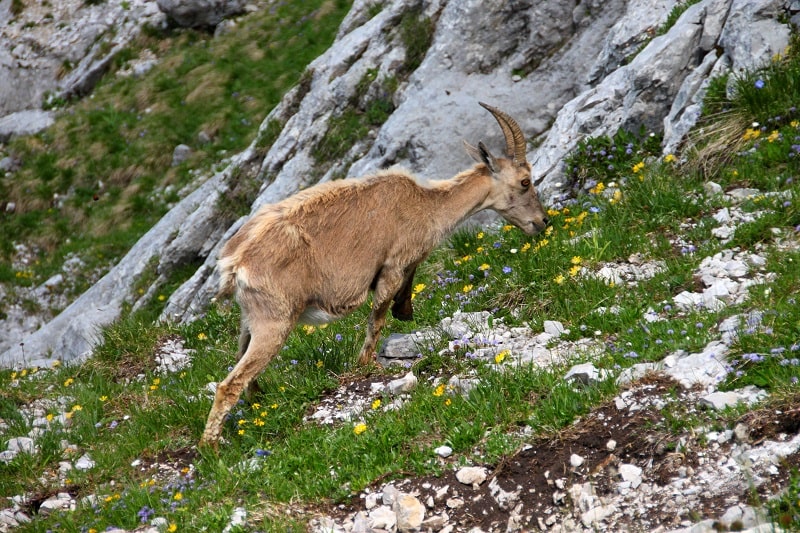 Grazing high on Alpine pastures, goats produce the sweet, nutty flavours of this fine Haute-Savoie cheese
The Alpine foothills of the Aravis and its environs are no place for dairy cows, their steep, rocky cliffs navigable only by the sure-footed goats of this Savoyard region. And so was born the Chevrotin des Aravis.
This goat's milk puck of a cheese hailing from the 17th century shares a virtually identical production method with that of Reblochon, its larger bovine counterpart. But Chevrotin differs greatly in flavour, offering a distinct lactic tang , along with a natural sweetness characteristic of goat's milk cheeses.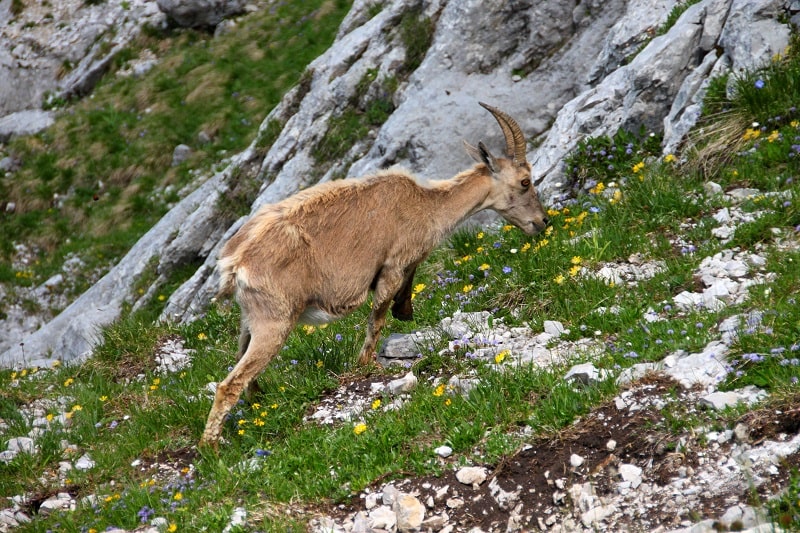 A true fermier cheese, it is only produced with raw milk, and in very limited quantities. The best versions are those made from spring and summer milk, when the herds roam the mountainside, dining on a variety of mountain grasses, herbs and wildflowers. It was granted AOC status in 2002, limiting its production to the Aravis and neighbouring districts.
It is best paired with a crisp and fruit-forward white wine of the Savoie.
---
About the author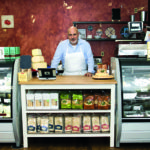 Patrick Ambrosio is managing partner of the Village Cheese Merchant in Rockville Centre, NY. www.villagecheesemerchant.com