New York-based cheesemonger Patrick Ambrosio discovers a new Alsatian classic
Tucked away in the Moselle département of Lorraine you will find the Fromagerie de l'Abbaye de Vergaville. Although the Benedictine abbey was founded in the mid-10th century, it wasn't until the early 1900s that it began to produce significant amounts of cheese.
Oddly enough, the early cheeses were Italian in style, and to this day they still produce mozzarella. But most recently, the Abbey has become recognised for its highly original Alsatian-style tommes.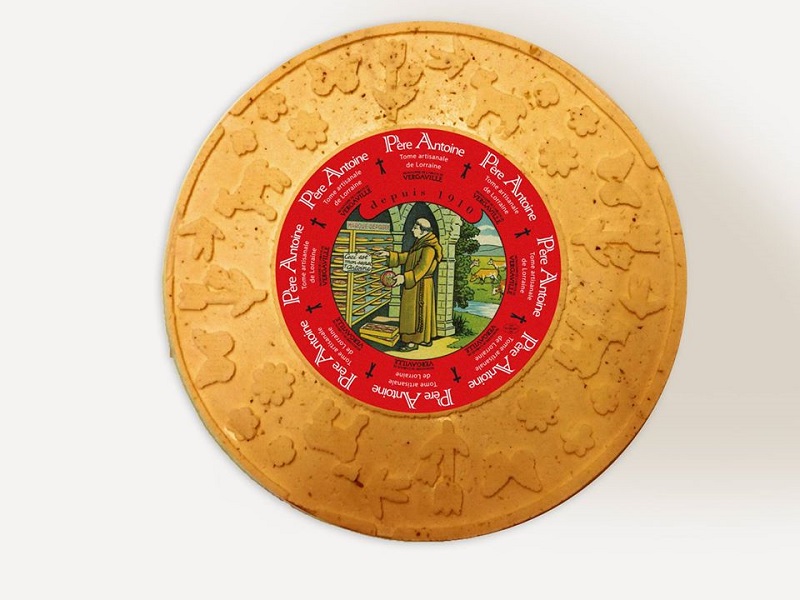 Bearing great resemblance to a traditional Tomme D'Alsace, these cheesemaking men of the cloth give their Tome du Père Antoine line of cheeses a fun and tasty twist by washing the rinds in a variety of spirits.
Marc de Gewurztraminer, Mirabelle and Pear liqueurs and beer, to name a few, are all used to bathe these beauties. The effect is a well-balanced hint of fruitiness and tang, as opposed to the more pronounced flavour of a typical washed rind. The cheeses are semi-firm, with a satisfying buttery taste. There are also versions flavoured with the addition of elderflower or cumin seeds.
This is an ideal lunch, post-dinner or snacking cheese and will pair perfectly with cured meats and unfussy rustic wines, or a crisp Alsatian lager.
---
About the author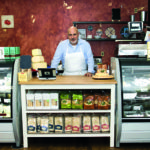 Patrick Ambrosio is managing partner of the Village Cheese Merchant in Rockville Centre, NY. www.villagecheesemerchant.com