Patrick Ambrosio on raclette
Not all raclette cheeses are created equal. For a truly superior experience, you'll want the Raclette de Savoie from Joseph Paccard, Artisan Affineurs de Savoie. At their rustic caves in Manigod the Paccard family and their skilled staff carefully age and refine a variety of cheeses for many local producers.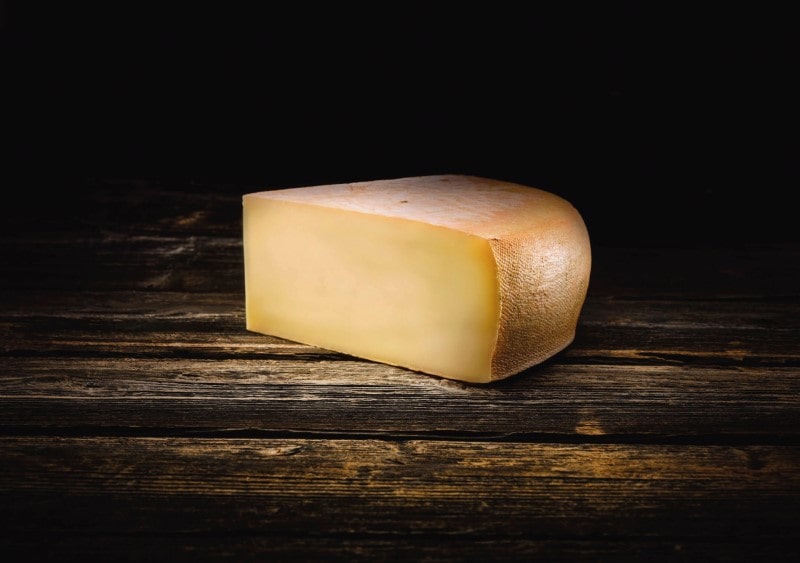 Their Raclette Cooperative begins with raw cow's milk. Paccard adds their magic touch, resulting in a creamy semi-soft cheese, with a fruity tang and a mild pleasant tingle on the tongue not found in the mass-produced pasteurised versions. It is also excellent uncooked as a table cheese, or in a baguette accompanied by smoked ham and cornichons.
---
About the author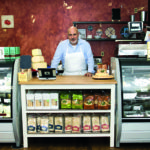 Patrick Ambrosio is managing partner of the Village Cheese Merchant in Rockville Centre, NY. www.villagecheesemerchant.com
Taken from our sister magazine France Today