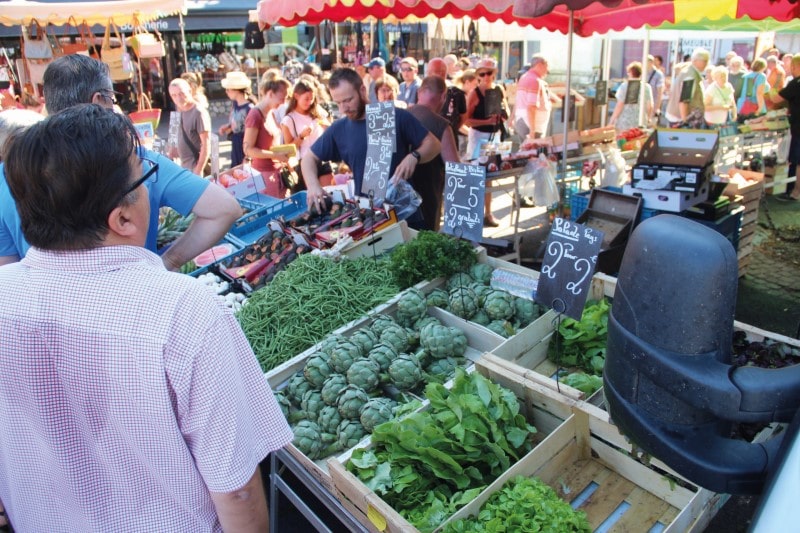 Anyone who loves France can call upon wonderful memories of browsing French food markets, and we all have our favourites. But which ones do French people rate?
French TV station TF1 recently hosted the fourth year of Votre Plus Beau Marché (Your Most Beautiful Market), in which viewers voted for the very best market in the whole of France (including its overseas territories).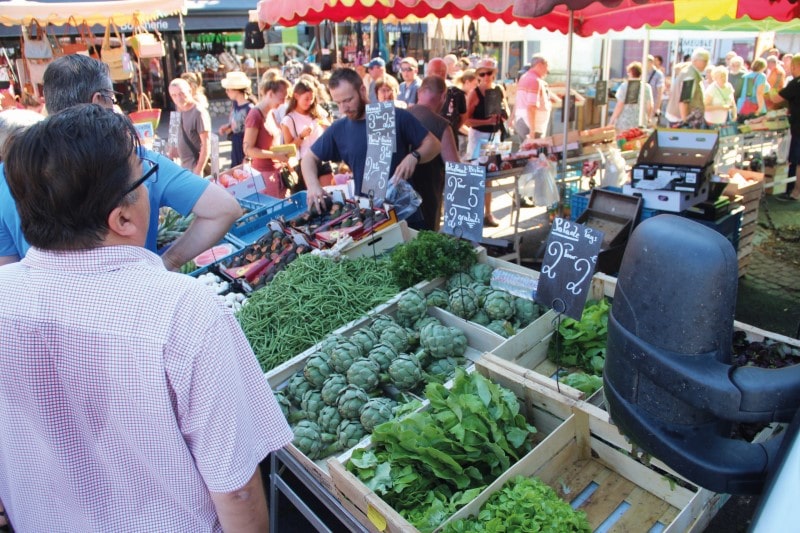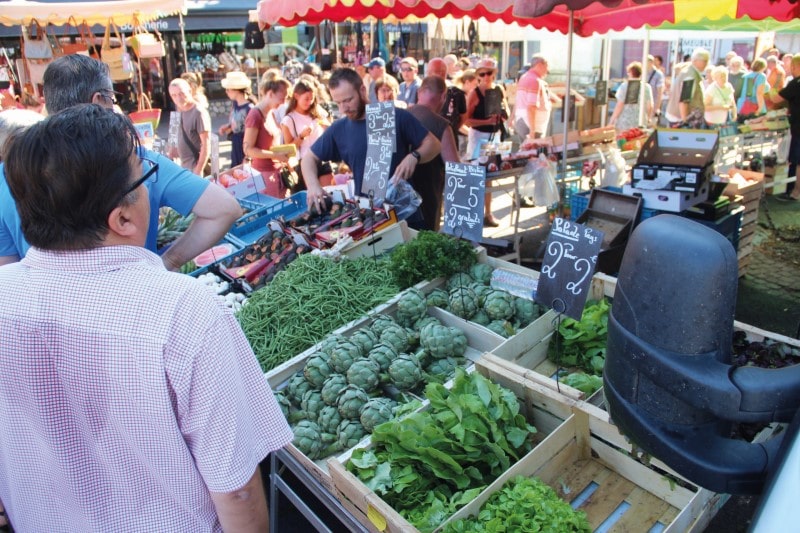 The winning market was Étaples-sur-Mer in Nord-Pas de Calais – catch it on Tuesdays and Fridays, in the main square just a stone's throw from the River Canche.
Taken from our sister magazine France Today