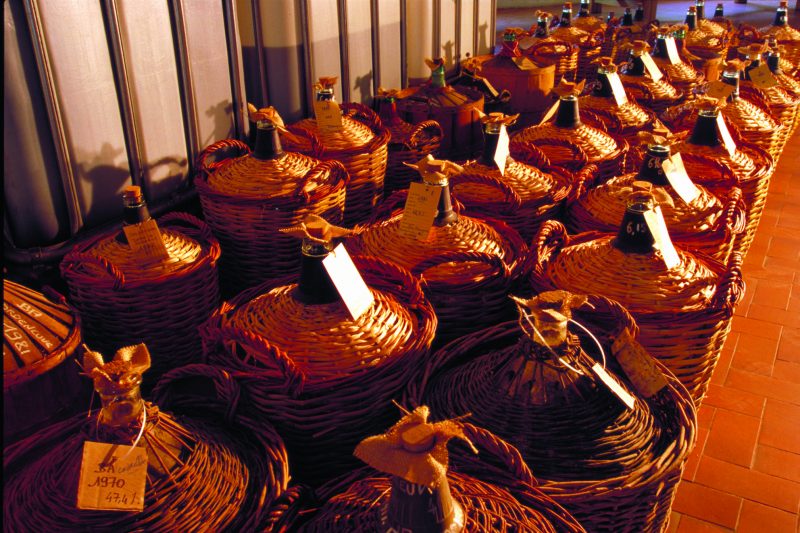 De-mystifying France's oldest brandy is child's play! Jérôme Castledine from the acclaimed craft distillery, Baron de Sigognac, explains how to simply enjoy some class-in-a-glass…
Hidden away in a picturesque corner of South West France, Gascony is home to Armagnac: a luscious land, a terrific terroir, a tremendous tipple!
Armagnac is France's oldest brandy (eau-de-vie), and arguably the oldest wine spirit in the world. Senior to its little brother, Cognac, by some 350-plus years, the first written words, extolling the 40 virtues of this 'water of life', can be traced back to 1310, with production preceding these texts by almost a century.
It is a simple and pure product: fermented grape juice, an alembic still, French oak barrels and… time, lots and lots of time.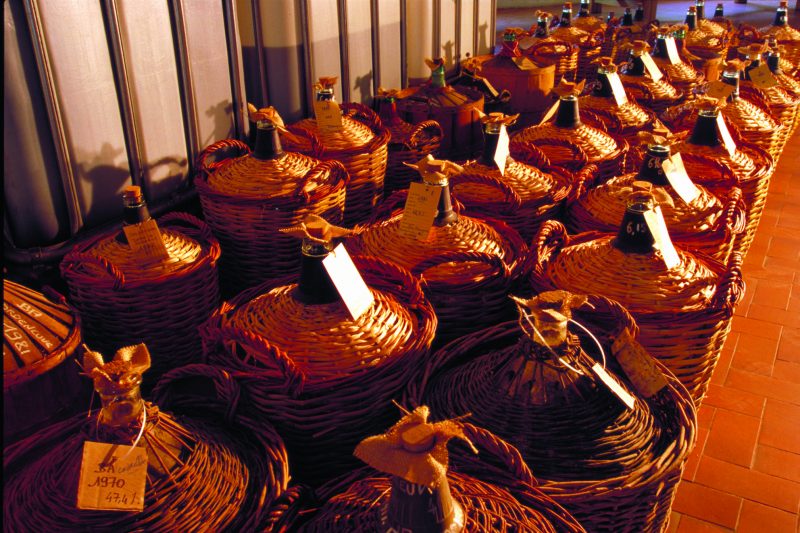 Unlike Cognac, Armagnac is distilled at relatively low temperatures, using one continuous, multi-plate process. This ensures that the emphasis is very much on the fruit content and that the alcohol presence is both gentle and flavour-enhancing.
Aged properly, it is the tannins, inherent in the toasted oak of the barrels, the Master Distiller's art and the patience of a saint, that bring the richly voluptuous and darkly endearing layers of flavour, forever associated with dusty bottles of vintage Armagnac secreted away in cellar corners throughout the world.
Those of us who keep it completely natural, avoid the use of caramel, sugar or, indeed, any other additives whatsoever (another difference from Cognacs). Again, this ensures that younger blends, such as VS (2–3 years), or VSOP (4-6 years), are easy to drink, smooth and oh-so-fruity!
Tasting and pairing of craft Armagnac is, surprisingly, an absolute doddle and it offers a multiplicity of applications in the home kitchen.
Blanche (unaged, white Armagnac), VS or VSOP are equally superlative, served simply over ice, used as cocktail bases (easily replacing vodka, gin, whisky & rum) or paired with smoked salmon, cold meats, red meats, duck and extensive cheeseboards.
A generous splash invigorates vinaigrettes, sizzles shellfish or peps up your pancakes. A larger dose is 'de rigueur' for mellifluous fruit maceration and very naughty chocolate cakes…
Older blends, such as Napoléon, 10 YO or 20 YO as well as the large array of vintages are just as accessible: it is merely a question of personal taste, requiring only sensible sampling among friends or with decent cups of freshly ground arabica.
Not so complicated, was it? … A is for Armagnac…
---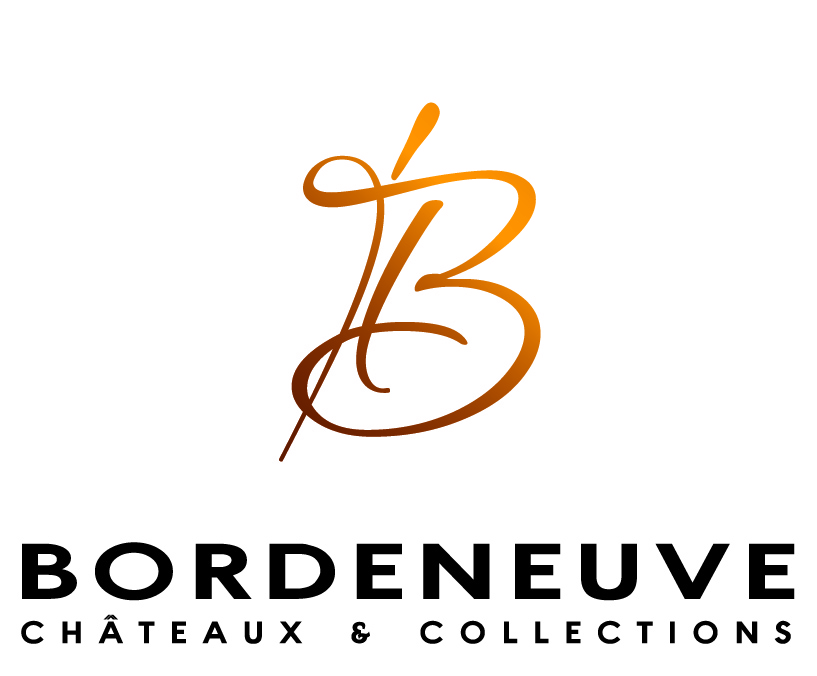 Award-winning Baron de Sigognac craft Armagnacs are available in reputable outlets such as Harrods, Fortnum & Masons and Selfridges in the UK and similar establishments in over 45 countries around the world. From the fresh and supple VS, perfect for those new to the joys of Armagnac, to the 10 Year Old; precocious enough to merit its place in a powerful, alcoholic cocktail yet nevertheless a standalone Armagnac well-suited to large balloon glassfuls and a few moments of guiltless pleasure; to the superlative 20 Year Old – for the connoisseur! Visit our website to discover our range and choose the Armagnac to suit your palate or click the links below to discover:
VS / *** – 3 years ageing in oak casks. Pale yellow in colour. A rich and fine nose: aromas of quince, fresh plums and hints of vanilla. Supple and elegant in the mouth, with a fresh and fruity finish. €30.00
10 Year Old – Amber colour with mahogany highlights. Fine nose, marked by notes of vanilla, cinnamon and candied orange. Lots of roundness in the mouth with floral, woody and spicy notes leading to a long and pleasing finish of grilled almonds and vanilla. €44.00
20 Year Old – Amber colour. Fine and fruity nose. Flavours of prune and vanilla. Round in the mouth with good balance and a lovely finish of candied fruit and light wood. €76.00