The École Nationale Supérieure de Pâtisserie (ENSP) in France has recently undergone a remarkable expansion, establishing itself as the world's largest campus dedicated solely to the art of pastries and ice cream. With an additional 2,300 square meters, the ENSP now offers a sprawling 7,000-square-meter learning space, complete with state-of-the-art laboratories and comfortable student accommodations.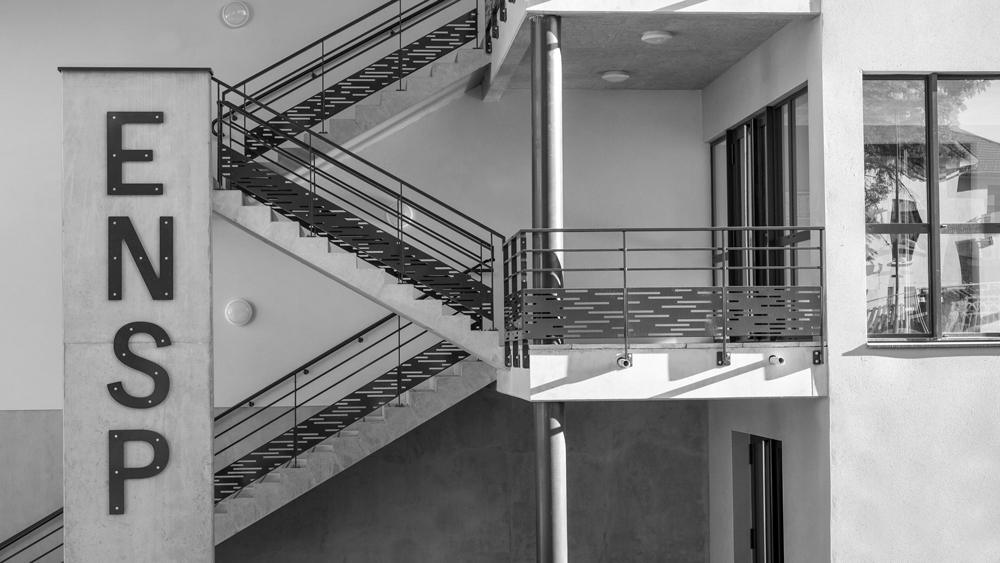 Founded in 1984 and acquired by culinary experts Alain Ducasse and Yves Thuriès in 2007, the ENSP is renowned for its excellence in pastry-making, chocolate-making, confectionery, ice cream-making, and baking. The school boasts a team of highly skilled pastry chef trainers and dedicated academic professors, attracting a diverse community of over 1,500 students from 60 different countries each year.
Read French chef highlight: Alain Ducasse
At the ENSP, aspiring pastry professionals can embark on a journey tailored to their needs. From the prestigious three-year Diplôme Supérieur des Arts Pâtissiers to specialised programs like the French Pastry Arts Essentials and French Pastry Arts Diploma, the school offers comprehensive and in-depth training opportunities.
With the recent expansion, the ENSP has further enhanced its offerings, adding cutting-edge laboratories, classrooms, and student apartments. This expansion not only solidifies the ENSP's position as the world's premier institution for pastry arts but also establishes the region as a strategic hub for patisserie worldwide.
---
Latest posts: