Are you dreaming of a trip to France? Let France Today Magazine transport you to the charming region of Provence, the world of French cuisine, and the sunny South of France with their August/September 2023 issue.
In this issue, you are invited to:
Join Dominic Rippon as he uncovers the hidden gems of Luberon wines in Provence.
Indulge in Jenny Linford's exquisite recipes featuring garlic as the key ingredient in classic French dishes like Grilled Wild Garlic/Ram Mussels and Garlic Anchovy Roast Lamb.
Take a culinary journey with Alexander Lobrano as he shares his personal recommendations and insights about his favourite restaurants and food in the South of France.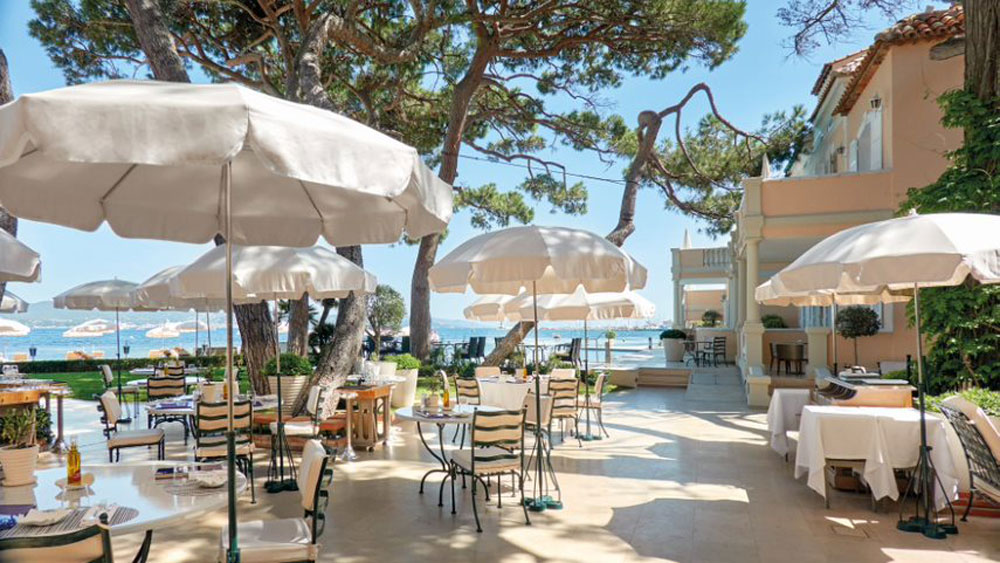 Each issue of France Today Magazine immerses you in the breathtaking beauty and rich culture of France through superb writing, authentic experiences, cultural insights, and stunning imagery. And for our Taste of France readers, exciting food news is always included.
Start your journey through the magic of France today. Grab your copy of France Today Magazine at France Media Shop and indulge in the best that France has to offer.
Buy the latest France Today October/November Issue.
---
Latest posts: