France's famed "Appellation d'origine contrôlée" (now AOP) labelling system describes from a thirst for quality and a desire to quell social unrest, writes Dominic Rippon.
How did the AOC system come to be?
In the early 20th century, France's wine industry was in chaos. A string of catastrophic vineyard diseases, including the devastating 19th-century Phylloxera epidemic, had brought vignerons to their knees. Winemaking fraud, including the mixing of French wines with cheaper wines from abroad, caused massive oversupply, hobbling prices. Things came to a head in the winegrowers' revolt in Languedoc-Roussillon in 1907, which briefly threatened to spark a civil war.
The creation of the AOC (appellation d'origine contrôlée), conceived in 1905 and introduced in 1935, was therefore not just a way of regulating production of wines and spirits, but of avoiding future unrest.
What are AOCs and how do they work?
AOCs were intended to delimit vineyard areas for wine production, as well as the grape varieties vignerons could use, maximum vine yields, vineyard practices, methods of production, and alcohol and residual sugar levels in the finished products. Wines are also tasted by a panel to ensure their quality and authenticity before receiving their final stamp of approval. Some appellations are tiny, like the 28-hectare Touraine Noble-Joué in the middle Loire, while others are enormous, like Corbières, with 10,000 hectares of vines stretching all the way from Carcassonne to the Mediterranean.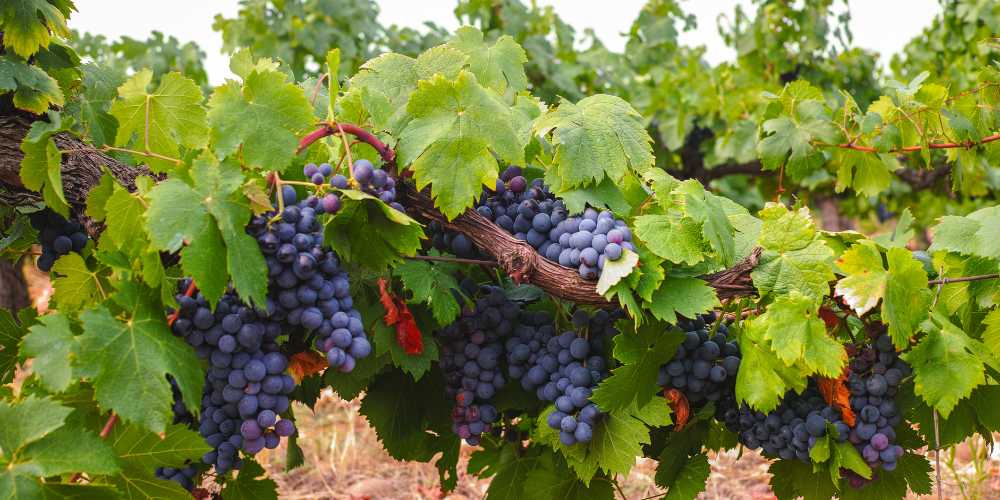 What is the hierarchy of AOPs?
At the bottom of the AOP hierarchy are the regional appellations, such as Bordeaux or Bourgogne. A step up are sub-regional AOPs like Haut-Médoc in Bordeaux or Côte de Beaune in Burgundy. Higher again are communal appellations: Pauillac, in Haut- Médoc, for example. At the top of the quality pyramid are the crus – premiers crus and grands crus – which are defined differently in different regions. In Champagne, these appellations apply to whole communes, while in Bordeaux's Haut-Médoc they belong to individual estates. In Burgundy, AOP premiers crus are single vineyards, most of which have been recognised for the quality of their wines since antiquity. Burgundy's grands crus are a small number of exceptional vineyards, with the strictest rules of all – and prices to match.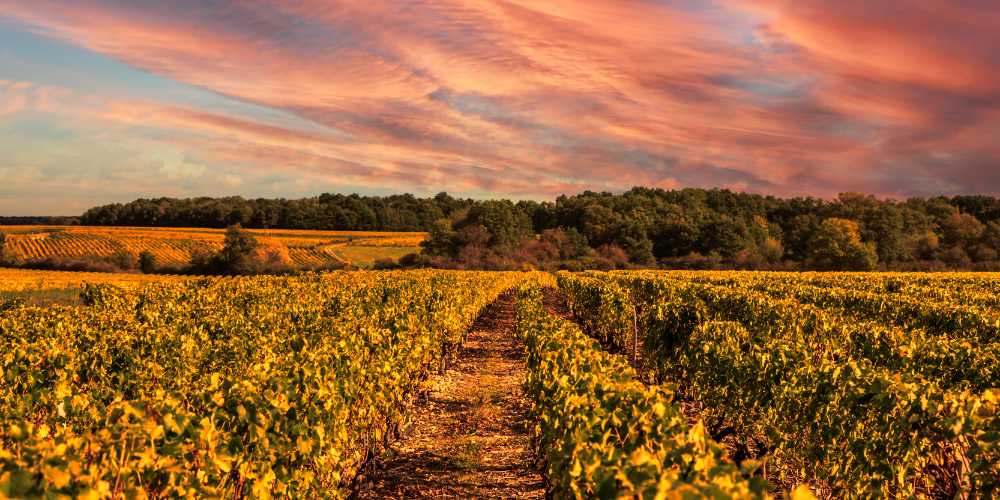 What challenges does the AOP system face?
Born out of political necessity, the AOP system is the subject of ongoing, inevitable contention. A grower whose land falls just outside an appellation is bound to be disgruntled, while some complain that many AOPs have become marketing tools, rather than providing a guarantee of the typicity of their wines. In Saint-Émilion, fines were issued in 2021 for political interference in the grand cru classification. And many of France's best wine estates opt out of the AOP system, to allow them greater winemaking freedom. What is beyond doubt, though, is that the system has greatly reduced fraud and allows wine drinkers a reassuring certainty about the provenance and authenticity of their bottles. Most in the wine trade are agreed that while the AOP system faces challenges, overall it is a force for good. A challenge on the horizon for France's AOPs is climate change, which may force them to allow grape varieties and vineyard practices that are currently unthinkable. Growers in Burgundy's Côte d'Or, for example, are already experimenting with syrah plantings – a variety which itself could eventually be replaced by the more drought-resistant varieties found in the south.
Why is AOC now called AOP?
The term AOC was created in 1935 for wines and spirits made in France; other agricultural products, such as meats and cheeses, had to wait until 1990 to be included. AOP was a 1992 EU initiative, which borrowed from the French AOC concept to classify agricultural products, with the exception of wines and spirits – which were added in 2009. In 2012, the EU harmonised the nomenclature by replacing AOC with AOP for all agricultural products, including wines and spirits.
---
---
Latest posts: